Gravel Hauling Services are very integral to the construction industry. Whether it is for the construction of roads, or residential buildings, or commercial buildings, gravel is a much required product in the industry. It is either used on its own for paving roads, gardens, walkways, etc., or it is used as a composite with concrete in the construction of buildings. It is essential for gravel to be hauled from its place of origin to its destination as any delay in this could cause great delays in the completion of the project. For every project that has to be completed on time, Gravel Hauling Edmonton helps to make sure it is completed in a timely and cost effective manner.
Jay Sidhu Transport Ltd., has a host of equipment, vehicles, and staff to ensure that Gravel Hauling Services are done effectively and successfully. The services we provided are all COR certified. We strictly follow the HSE (Health, Safety, and Environment) Program so that our employees are up to date with the latest in safety and health regulations. We complete all our projects in an environmentally friendly manner. We always maintain an open line of communication with our clients so they know exactly what is the progress of the project, how much work has been completed, and how much more needs to be done.
Our vehicles are fitted with state-of-the-art GPS tracking features which make it easier to manage the logistics. This ensures that our Gravel Hauling Edmonton is always on time, every time. No matter what the scope of the hauling may be, whether it is for a small project or a more extensive one, our resources are always ready to take it on successfully. We also have the capacity to scale up operations on short notice, so even if you start off with small requirements for gravel hauling but later have to increase it, we can do so at very short notice without any complications and time delay to the project.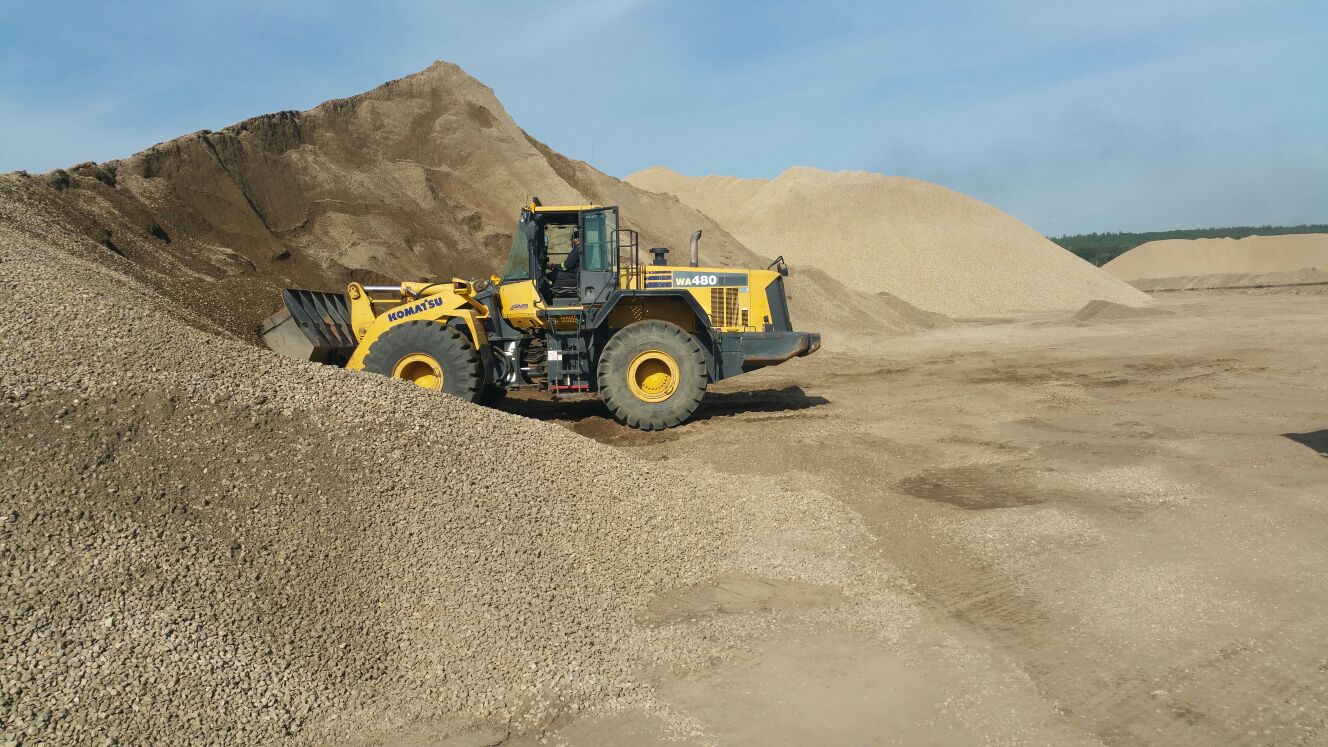 Gravel hauling is done through a range of different vehicles and equipment, all state of the art and well maintained. Each project is managed in an end-to-end manner by dedicated project managers who keep a close eye on every stage of the hauling process. We have different equipment suitable for different requirements, so no matter what your requirements may be, you can be sure of having a great experience with us!