Aggregates are one of the most important products required for the construction industry. Whether you need aggregates hauled for a single short-term project or a large long-term project, our Aggregate Hauling Services will get you what you need at the right time and to the right place without any hassle. In the construction industry, aggregates can be anything from sand, crushed stone, slag, gravel, geo synthetic aggregates or recycled concrete. These are the world's most mined materials, which goes to show how important they are to the construction industry.
Aggregates are usually mixed with other materials to make new materials. For example, they could be mixed with gypsum, lime, bitumen, or cement to make a new material such as mortar or concrete. They could also be mixed with different adhesives to make this. Being one of the most trusted and reliable Aggregate Haulers of Edmonton, you can be sure that we will deliver the consignment of aggregates in a professional, cost-effective, and timely manner so that there is no delay in construction project deadlines. Because aggregates are so essential for the construction industry, even the slightest delay in Aggregate Hauling Edmonton can result in great loss of time and money for contractors, which is why we take our hauling services very seriously and never cause delays.
We have various configurations of equipment and vehicles to ensure that no matter what the size or scope of the aggregate hauling, we have just the right fit for you. We deliver aggregates no matter what the weather conditions may be, right through the year. The different types of hauling units that we have for aggregate hauling include tri-axle truck and trailer unit, single axle truck and trailer unit, end dump, and super B side dump. Our vast resources enable us to scale up the equipment or vehicle as and when demand increases, so no matter what the size or scope of the project may be, you can rest assured that we will deliver it efficiently and effortlessly.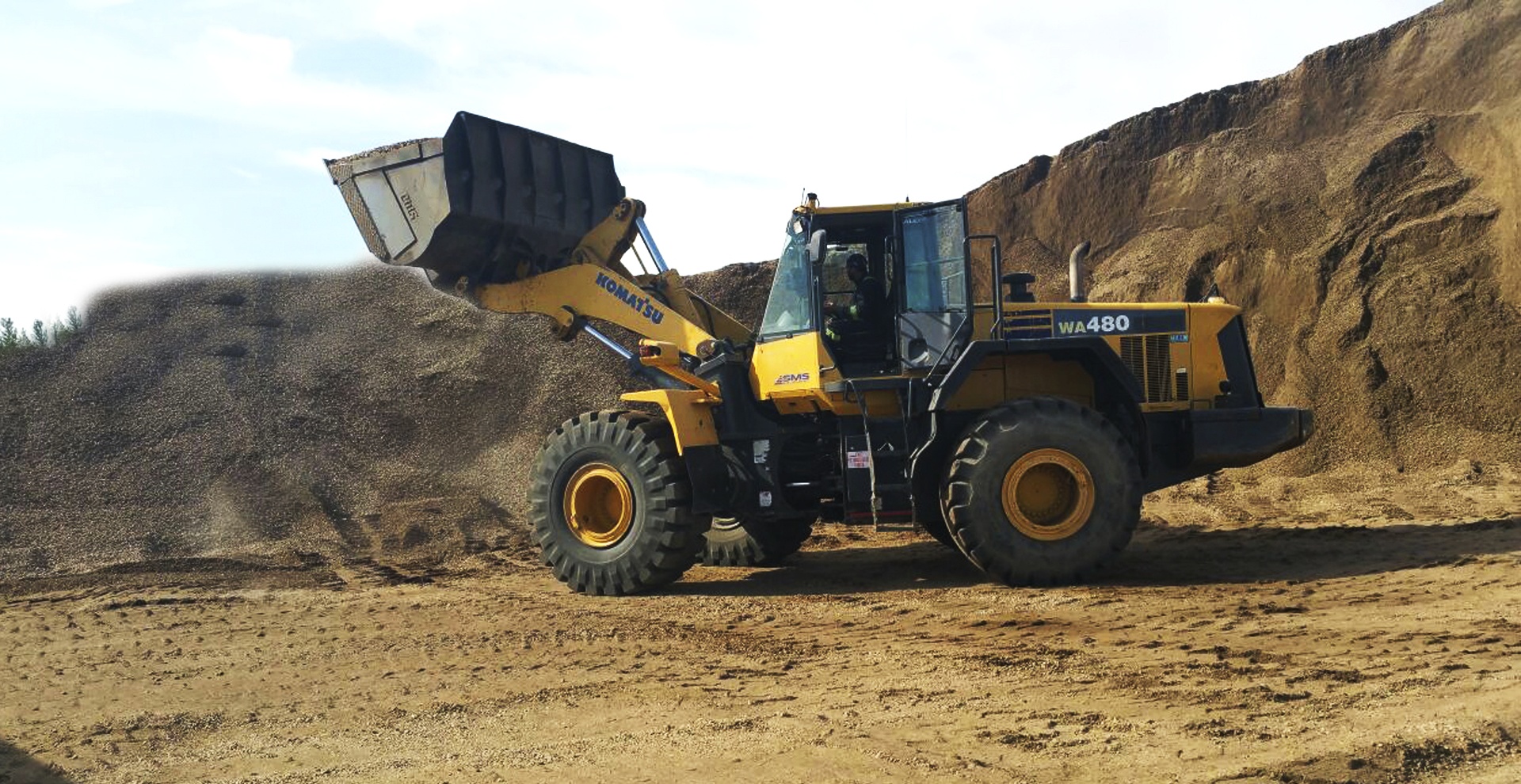 All our vehicles are equipped with GPS tracking features which make it easier to manage and control the logistics. Our management team supervises this through a set of professional protocols that ensure that every step is well monitored. Apart from this, our hauling units are also equipped with two-way radios and Smartphone's, making our services one of the most high-tech in the industry, which directly translates to benefits for our customers.